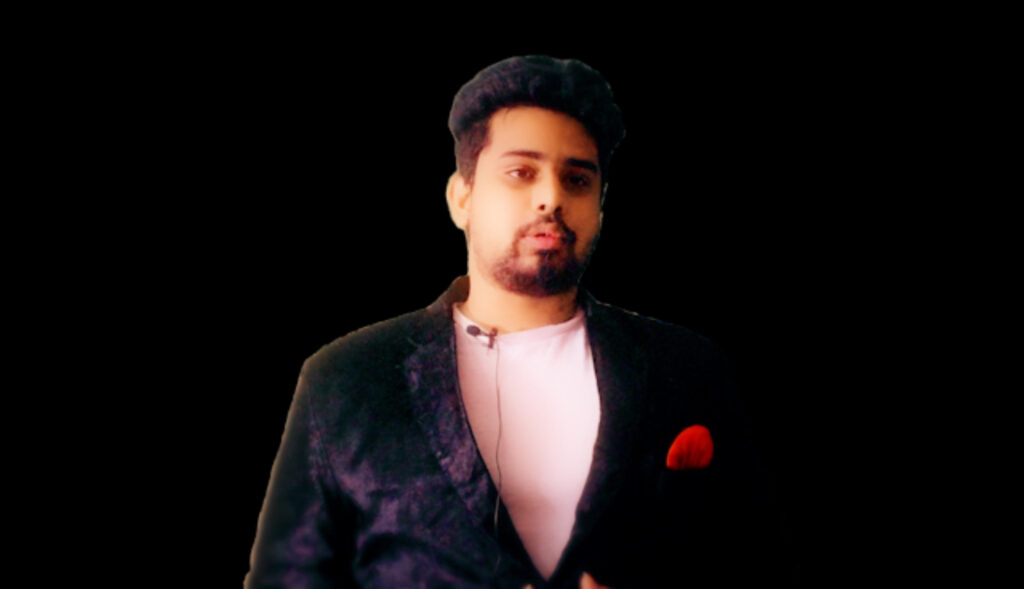 Hi, I am Saurav. The publisher of Reverend Crown Publications and the show host of The Blaze Goldburst Show. 
We believe traditional publishing should be accessible for all aspiring authors and not just limited to established authors. Your prosperity will always be our priority. The world needs to hear your story.
Saurav Dash, Publisher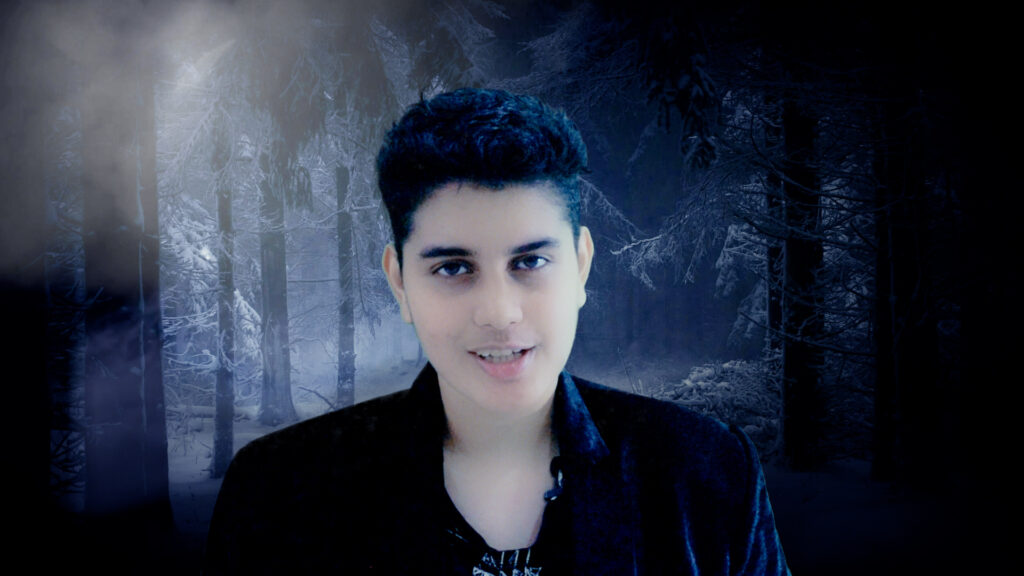 Hi, I am Blaze Goldburst. The Marketing Head at Reverend Crown Publications. I am also the author of Reversed Order Existence and the CEO of Blaze Goldburst Technologies.
Blaze Goldburst Technologies has brought to reversedorderexistence.com, the Global No.1 Self-publishing and Video Content Creation Services for Authors, Entrepreneurs and Professionals.
Blaze Goldburst, Marketing Head